I spend so much time talking to new mums, parents and parents to be and I LOVE hearing of great Adelaide businesses. I've made it my mission to find these and share them with you. Especially those I wish were around years ago. So the first one to share ….. a little place everyone should know about…
Every mama needs to know about Mama & Bump. I recently met up with the gorgeous Renee, owner of Mama & Bump. Mama & Bump specialise in pregnancy, postpartum and women's massage therapy. She makes you feel so very welcome and has that lovely nurturing vibe about her. You'll feel at ease knowing she is a qualified remedial massage therapist with specialist training in pregnancy and postnatal massage. So you are certainly in safe hands.
As a mum of three herself, Renee knows how amazing our bodies are and just what they go through during and after pregnancy and not to mention the changes and stresses we go through emotionally too. She focuses solely on pregnancy, post natal and women's massage therapy (you don't even have to be a mama or mama to be)
Renee will take the time to get to know you, your body, your health and how you are feeling to ensure you get most from your massage treatment
Not only can massage help reduce the stresses and just generally relax your mind and aching body it can also assist with a myriad of other ailments. Pregnancy in particular can cause a lot of stress on our hips and pelvis as well as the upper shoulder area. I know, myself, I suffered from symphysis pubis (separation of the pelvic bone) which required almost weekly treatments. Renee's massage can also compliment any physio treatments you may be receiving and help that treatment program along. Renee explained that lymphatic drainage massage is another very effective treatment for, the all common, swelling suffered by many women during pregnancy.
Massage is really valuable and helps many women during IVF treatment. A lot of anxiety is built up for women, especially during certain phases of IVF treatment. She's found many women use massage to assist in reducing the anxiety and stress associated with IVF.
There are many common questions asked about pregnancy massage – here's a few things you may wish to know (see below):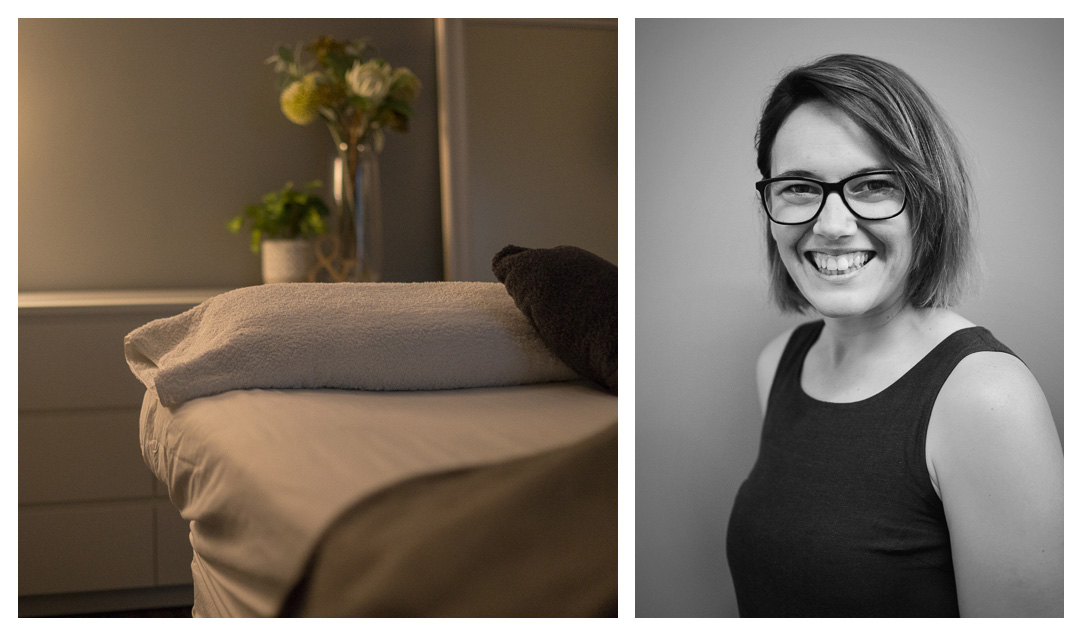 What are the benefits of pregnancy massage?
There are lots of benefits including: reducing stress and anxiety, relaxation and improved sleep, treats discomforts of pregnancy, decreases muscle tension, elevates mood, provides comforting and nutruing experience
When is the best time?
Pregnancy massages are suitable through the entire pregnancy
Can anybody provide massage for pregnant women?
No you need to ensure your therapist is specifically trained in pregnancy massage as they understand the physiological changes that occur during pregnancy and what precautions need to be taken. A trained therapist will use appropriate and the safest techniques for pregnancy
Renee is tucked away in her cute little treatment rooms in the north eastern suburbs of Adelaide (Highbury) and also has a beautiful selection of items for mums and babies. I fell in love with so many of her products she has on display and really wished many of them were around during my pregnancy. So much so that I couldn't' resist purchasing at least something – I couldn't resist the scrumptious handmade vegan…….soaps…….I've been using it every day since. So beautiful.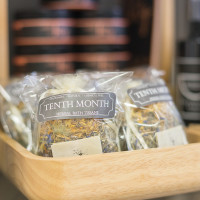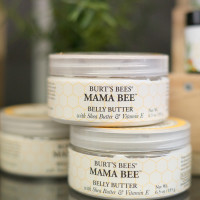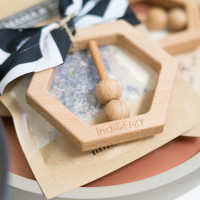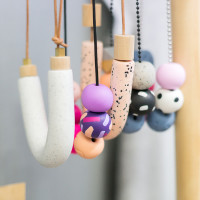 So do yourself a favour, whether it's a special treat or you would like regular treatments to look after yourself, head on over to Renee's website to see more about her services and pregnancy massage. She has gift voucher's available (hint hint dad's to be!) or even just check out her online shop for a lovely selection of items for mums and bubs.
Mama & Bump offers private health rebates for remedial services (always check first and also check with your health insurance company about what you can claim)
To get in touch with Renee
0413 954 653
Shop 4, 999 Lower North East Road
Highbury
www.mamaandbump.com.au