Award winning photography for newborns, children & families
Professional portraiture of your newborn baby, children and family is an incredible way to create a legacy for your family and we do it with simple, natural and timeless images that you will treasure forever.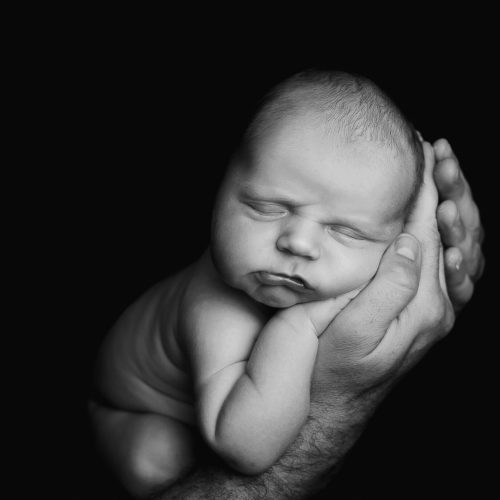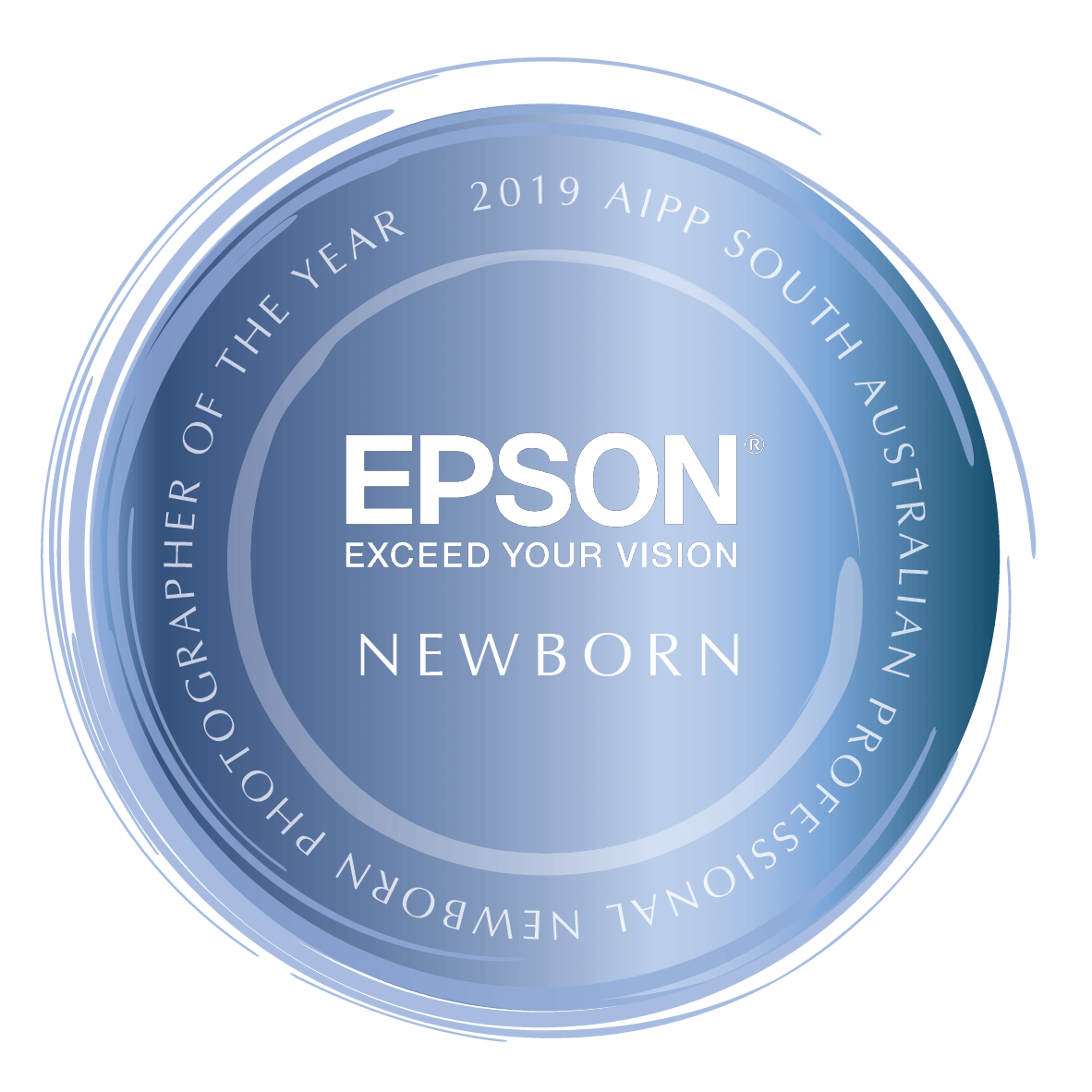 AIPP SA Professional Newborn Photographer of the Year 2019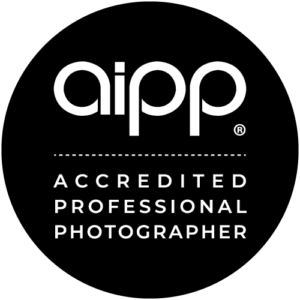 Hello! Welcome! I'M Melissa.
One of Adelaide's most trusted and experienced newborn & family photographers.
I've been helping Adelaide families celebrate the joy and miracle of their growing family since 2009. I'm here to connect with you and your family, provide you with a great experience and products, resulting in timeless, simple and natural artwork for your home. 
Let's create something beautiful
Providing you with simple, natural photos of your baby and family in a welcoming environment with an experienced, award-winning photographer.
If you're new to the world of newborn photography, you might be wondering about the ins and outs of the …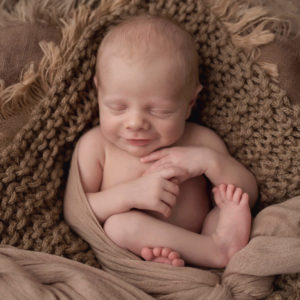 Picking a photographer to capture those first few weeks of bubs life is so difficult, but I am so glad we found Melissa. Everything was great from start to finish. Not only is her work beautiful, but she is so so so patient, professional, and the end results are timeless and classic pieces which will be treasured always. Could not be happier. Thanks Melissa!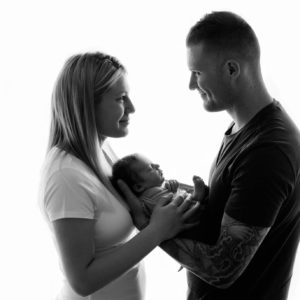 I am so amazed by how talented Melissa is! We were fortunate enough to come across Melissa at the baby expo in April '19 where we quickly fell in love with her style of photography (timeless and natural). Melissa is so efficient with her work and you're never left waiting, we really enjoyed her approach to catch up a few weeks later to go through our beautiful photos. We will definitely be back when it's time to have our next Bub! And then again for family photos!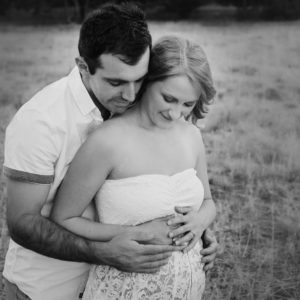 My partner and I did a maternity and then newborn session. Neither of us had done a photography shoot like this before and Melissa made us fee so relaxed and comfortable. She was brilliant with our little baby girl, settling her easily throughout our newborn session. It was a calm, relaxing, unhurried morning which we thoroughly enjoyed. Melissa made sure we were getting the images which we were after and we simply love them. We bought a boutique album and all our guests have commented on how beautiful it is. Something we will cherish for many years to come.