Family ~ where life begins and love never ends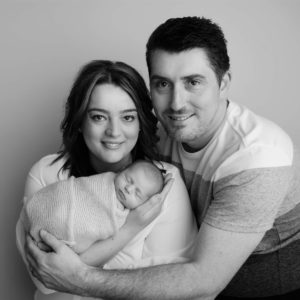 I would highly recommend Melissa. Amazing service and highly professional. Melissa showed so much care with our daughter Arlia on the day, knowing exactly how to position and move her. The studio provided a very relaxed environment, and made me feel nice and cosy and relaxed which also enabled me to fully trust in Melissa handling our baby.  We received our products today and we are totally blown away with the quality, the items exceeded our expectations. We also received extra little items that we were not aware of, making our experience even extra special.  We will definitely be back for future photo-shoots and will be recommending Melissa to our friends and family. xox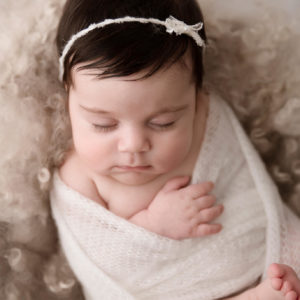 If you're searching for the best newborn and/or family photographer in Adelaide, look no further than Melissa Alagich! She photographed our newborn baby along with our family of 4 in the same session & the photos/moments she captured were just gorgeous! She instantly makes you feel at home & her patience, warmth & lovely demeanour make it such a relaxed & enjoyable experience. She is THE baby whisperer & the way she handled our baby during the session was wonderful. I can't recommend her highly enough!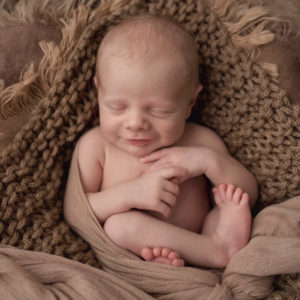 Picking a photographer to capture those first few weeks of bubs life is so difficult, but I am so glad we found Melissa. Everything was great from start to finish. Not only is her work beautiful, but she is so so so patient, professional, and the end results are timeless and classic pieces which will be treasured always. Could not be happier. Thanks Melissa !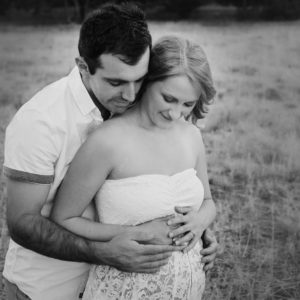 My partner and I did a maternity and then newborn session. Neither of us had done a photography shoot like this before and Melissa made us feel so relaxed and comfortable. She was brilliant with our little baby girl, settling her easily throughout our newborn session. It was a calm, relaxing, unhurried morning which we thoroughly enjoyed. Melissa made sure we were getting the images which we were after and we simply love them. We bought a boutique album and all our guests have commented on how beautiful it is. Something we will cherish for many years to come.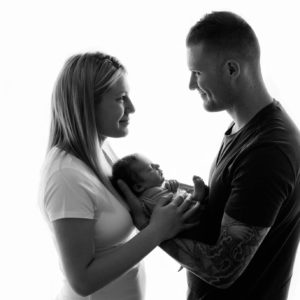 I am so amazed by how talented Melissa is! We were fortunate enough to come across Melissa at the baby expo in April '19 where we quickly fell in love with her style of photography (timeless and natural). Melissa is so efficient with her work and you're never left waiting, we really enjoyed her approach to catch up a few weeks later to go through our beautiful photos. We will definitely be back when it's time to have our next Bub! And then again for family photos!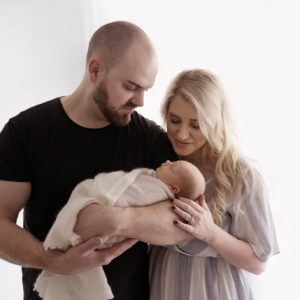 We absolutely loved everything about our experience with Melissa Alagich, from our maternity shoot to our newborn shoot. Melissa was very accommodating and easy to communicate with, she made myself and my husband feel very comfortable and relaxed throughout the whole process. Melissa is friendly and professional, we were concerned we would not get good newborn shots as our baby was very unsettled as she suffered from reflux, however Melissa was amazing an was able to get beautiful photographs of our daughter. The products are divine, we couldn't be happier with the quality of the prints and our personalized photo box. We would highly recommend Melissa for anyone considering a maternity or newborn photography session.