Tiny • Funsize • Giant • Tribe
I've been photographing the gorgeous families of Adelaide for more than 13 years now.
Our kids are all growing up. I've photographed many of them as newborns and now seeing all these growing families come through and do outdoor shoots. It's amazing I love it. 
So I've created this special project for you all and to let you know I'm here and your photographer for life! I want you to know I will look after you at every age and stage. When they are TINY newborns, the FUNSIZE one year olds, toddlers, toothless kids at school, right through to your GIANT teenagers. And not to forget the entire TRIBE grandparents and grandkids, extended family/generational shoots… I'm here!
If you've had a newborn shoot or previous family shoot with me and the pages to that next chapter have flipped over I'd love to photograph you outdoors in one of the beautiful locations of Adelaide …
Being part of our family tribe each of our families will receive:
a complimentary outdoor family shoot
a bonus 8×10 matted print
and 10% off anything that you order
(if you are returning for the 4th* time or more 15% off your order). Simply contact me and will book you in – it's that easy!
Before they get too big!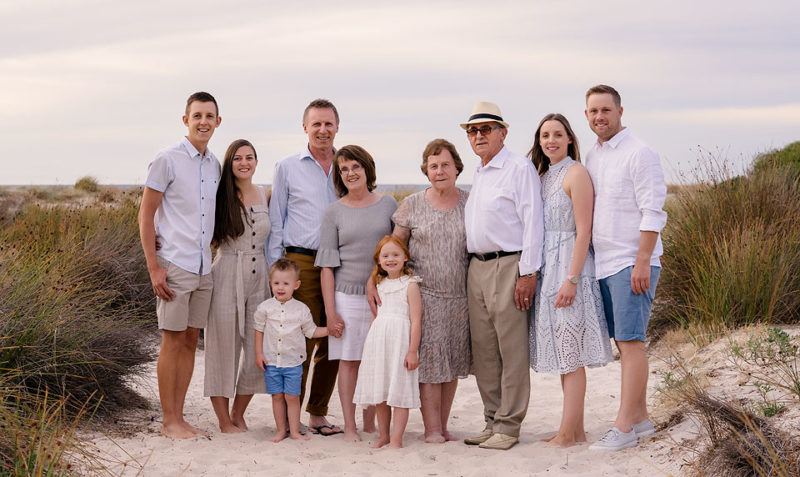 *One session per year per family. Previous sessions include newborn sessions, family sessions, sitter sessions (mini sessions do not account for a full session)

PAST CLIENTS CONTACT ME FOR YOUR COMPLIMENTARY SESSION AND BONUS EXTRAS! BEFORE THEY GET TOO MUCH BIGGER!