Why Family Photography is the best job in the world!
With this year pretty much on hold the 2020 Australian Institute of Professional Photography awards did not go ahead as normal (at state or national level). In light of recent events, I was reminded of my experience when I was selected as Adelaide's award-winning Newborn Photographer in 2019. I was thrilled to receive last year's award but humbled to be recognised for work I love. As Mark Twain once said, "Find ajob you enjoy doing, and you will never have to work a day in your life". Photography is my passion, my hobby and my profession. My favourite place to be is in my studio with a family and their new baby.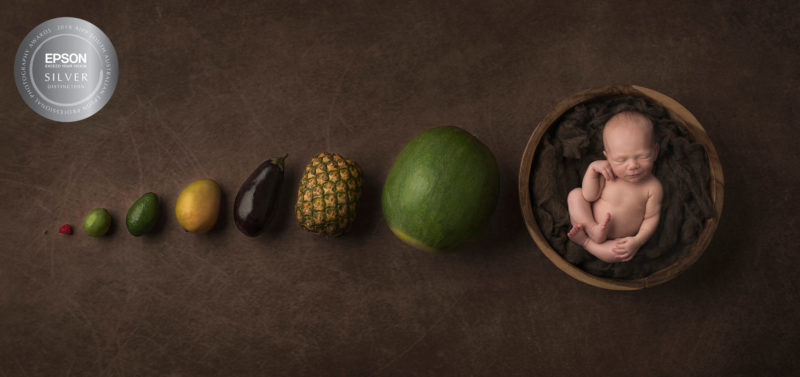 Newborn photoshoots have stretched my skills in different ways; learning new techniques to capture those
soft lines of a baby's profile and the subtle tweaks of aperture, focus, light and exposure to communicate
the innocence and beauty of my smallest clients!
Working with a range of Adelaide families keeps me busy, with my schedule changing week by week, from Family Photoshoots in some of Adelaide's best locations, to maternity photoshoots to capture the dramatic change in a mum to be before the imminent arrival of a new baby. Nearly all clients then leave their maternity photoshoot with a tentative diary date booked in advance, so I can capture their newborn baby
portrait.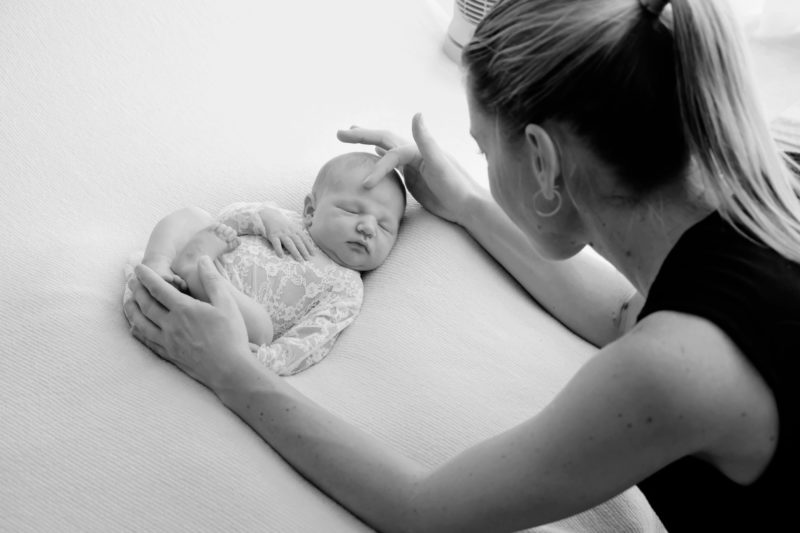 Newborn photography has its own set of challenges when compared to family portrait photography. When your client weighs less than 5kgs there are extra considerations for position and posing to take into account! In the majority of cases newborn babies come to me between one and three weeks of age, when they are especially delicate (although this year it's has not been uncommon to have them up to six weeks of age). I work closely with new parents to assist with any swaddling or positioning of their child as we create the lasting image of a new life. I consult parents prior to their newborn photoshoot to understand their style, their family unit and those baby portraits they favour in my collection. I also ask new parents to bring any sentimental items with them to the studio if they have anything they would love included or any special stories to tell or portray in their images.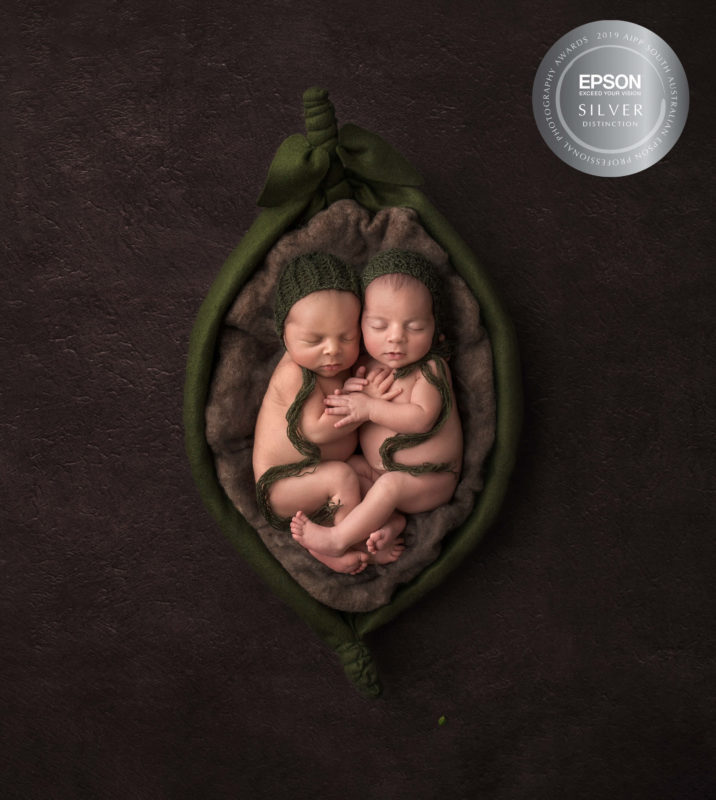 All my subjects are gorgeous little beings and when looking to create award winning images I look to create an image that can tell a story. Not only has entering, and being part of, photography awards really improved my skills, it also provides a wonderful artistic outlet. It allows me to get creative and think outside the square, something wonderful and take storytelling to another level. When submitting images for awards I submitted four newborn portraits to the judges. It was so difficult to choose which of my images I should send!! It's all part of the thrill, fun and nerves of entering awards.
I have been an Adelaide Newborn Photographer for more than eleven years and have photographed so many beautiful babies in that time.
I am so lucky -I love my job!
Best,
M x