Don't you just want to squeeze their little cheeks? What could be more beautiful than 30 adorable babies… They're not that little for long and that's why it's best to book your newborn photography shoot in their first few weeks of life – when they're the sleepiest and oh, so dreamiest. You wouldn't believe how fast the first few months go. One minute you're in the birthing suite and the next, you're going to mothers' group.
You've heard the saying, "they grow up so quickly". Between your Aunt, your Nan and every woman who's had children that you've ever spoken to, you've probably heard it a million times. They say it because, well, it's true.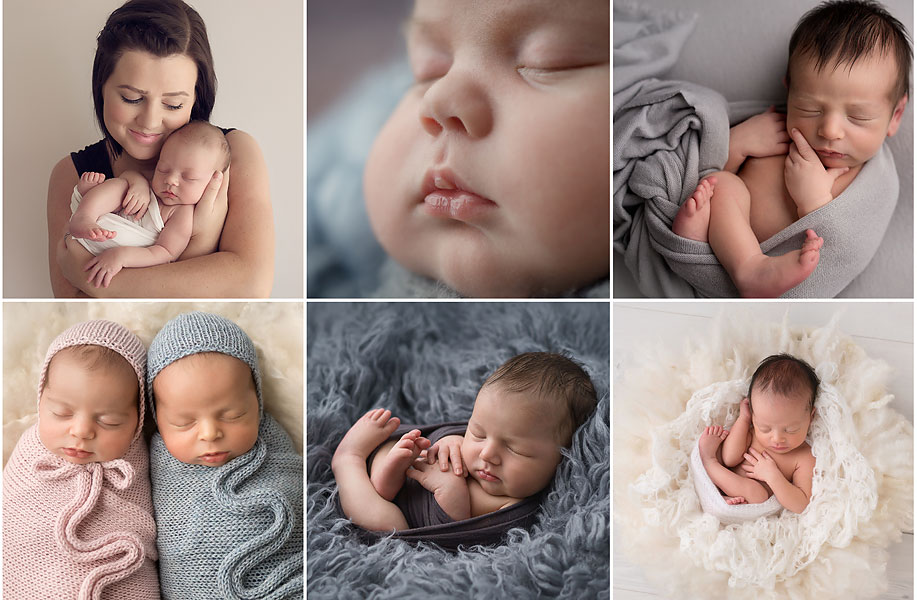 If you're currently pregnant, you're going to be reading this with great enthusiasm, thinking about all the exciting things you need to do in preparation for the arrival of your little one. Newborn photography is on the list – you've heard all about it, your friends with kids did it, and what's-her-name, from the prenatal yoga class organised their photoshoot too. You want to make sure you get it right. Afterall, you've heard about all the bad experiences people have had – and that is not going to happen to you. So here you are doing your research, making sure to cover-off on all basis before you make your final decision. It's okay, we get it, this is an investment and you want to make sure your newborn photographer gets you – understands you.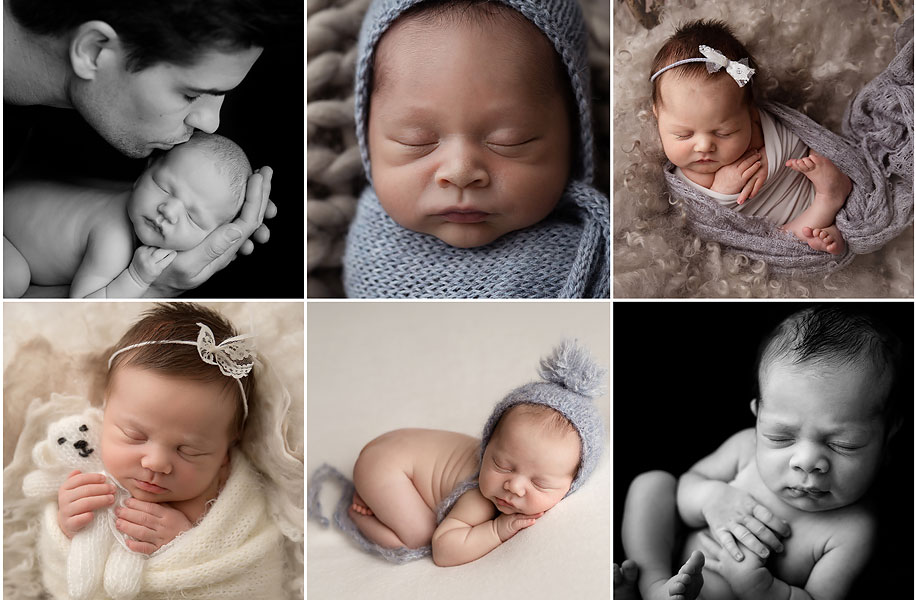 On the other hand, you may be sitting on the couch, scrolling on your phone and just happen to come across this blog. You look up and see your teenage son rummaging through the fridge only to find "there's no food Mum" because he's sooooo hungry, all the time. On the other side of the lounge room is your pre-teen, 10 going on 15-year-old daughter. She's glued to her iPad, looking at all the things she doesn't have and "needs it now because everyone else has it". You close your eyes, just for a minute, because that's all the time you have, and try to remember their newborn faces… remember those times? When they loved you unconditionally (which I'm sure they still do in their own way). Remember when they would smile the moment you looked them in the eye. Or how they would giggle when you would kiss their belly. The way they would look at you when you were feeding. Such simpler times… You wish you had organised a newborn photographer to capture those very moments. Especially now that you're reading this. Don't fret, you can make up for that now by booking in for a family photoshoot. It may even be on your to-do list. You'll never regret having a family photoshoot, but, you may regret not having one.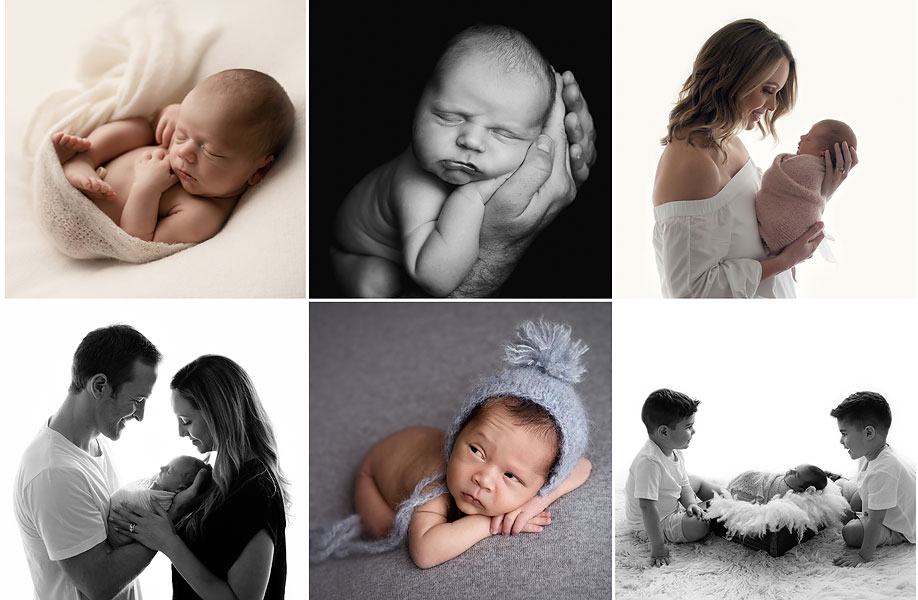 Back to the Mum-to-be who's ready to get started on what's going to be the most rewarding, yet challenging and fulfilling journey of her entire life. As you look around your home, you start to picture life as a Mum. You see yourself sitting over there on the sofa, feeding your little one, and over there by the island bench, you see yourself playing aeroplane, trying to get bub to eat their mashed pumpkin. Your nursery is full of all the things you could possibly need to make sure you are as prepared as you can be, to take care of this tiny human. If you're super organised, and depending on how far along you are, you may already have your hospital bag packed, it might even be waiting by the front door. Here's a little secret, you may not actually get to use what's in that bag. So many of us have tremendous plans going into birth, only to find out their new boss (bub) has other ideas. Well, it's best to be prepared anyway, right? Even if the best laid plans… how does the rest of that sentence go? That's right, the best laid plans of mice and men often go awry. Doesn't matter though – you're prepared and that's all that matters at this point in time. It's all mental preparation anyway, really. That's what will get you through the tough times – you know those times, the ones that are set to make us stronger. Like childbirth, which despite all the stories you've heard, will be one of the most magical moments in your entire life. If only you could be as prepared for those sleepless nights as you are for labour. Nothing can prepare you for that.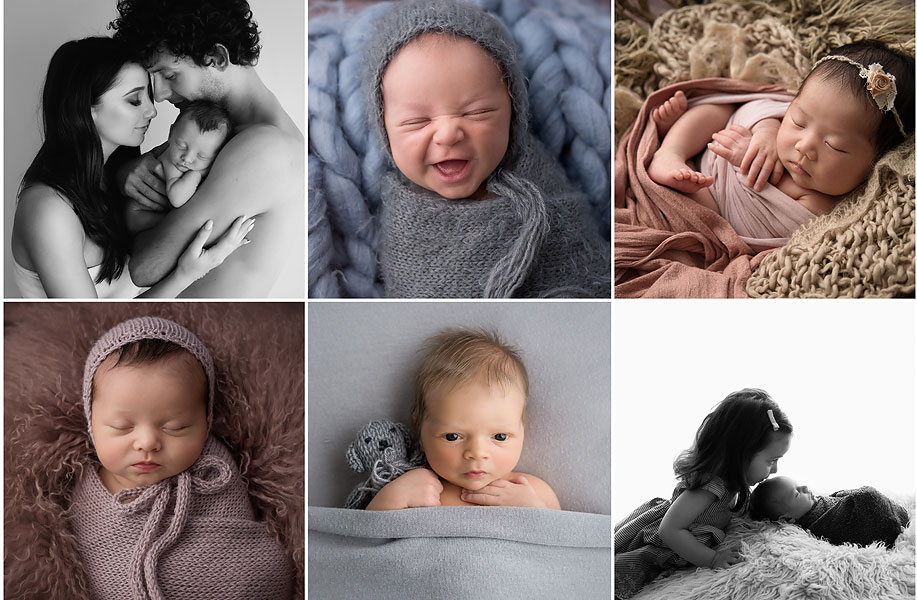 You've probably found that time has already gone so quick. It only felt like a few weeks ago that you found out you were expecting, and now, you're getting ready to meet your little munchkin. Amazing. Next minute, it's 3am and your rocking and swaying like a crazy lady, pacing up and down the hallway, shooshing for what feels like forever, in an attempt to put your angel to bed. Then, in the blink of an eye it's their first birthday and you can't believe you survived the year. You can't even bring yourself to thinking about kindergarten or primary school – it just feels sooooo far away. But is it? Like, really? …. (um hand waving here… suddenly your baby is towering over you, and the second not too far off).
Newborn Photography ~ Memories. Moments. Family.
Your home is full of beautiful things. There's that vase you picked up at that trendy antiques store in Norwood. Oh, and that amazing lamp you found at the treasure market in Adelaide. You can't forget that delightfully scented candle from Hahndorf. Your floorboards are polished and your soft rug matches your block-out blinds. The stone benchtop glistens as the afternoon sun seeps in, lifting the hint of grey on your walls. Or perhaps, this is your future home… Whatever your home looks like, imagine the precious face of your little one bringing your home to life, complementing your décor as works of art. Perhaps it's that close-up of their tiny face, or that endless moment of love captured between you… This is what turns your house into a home. Memories. Moments. Family.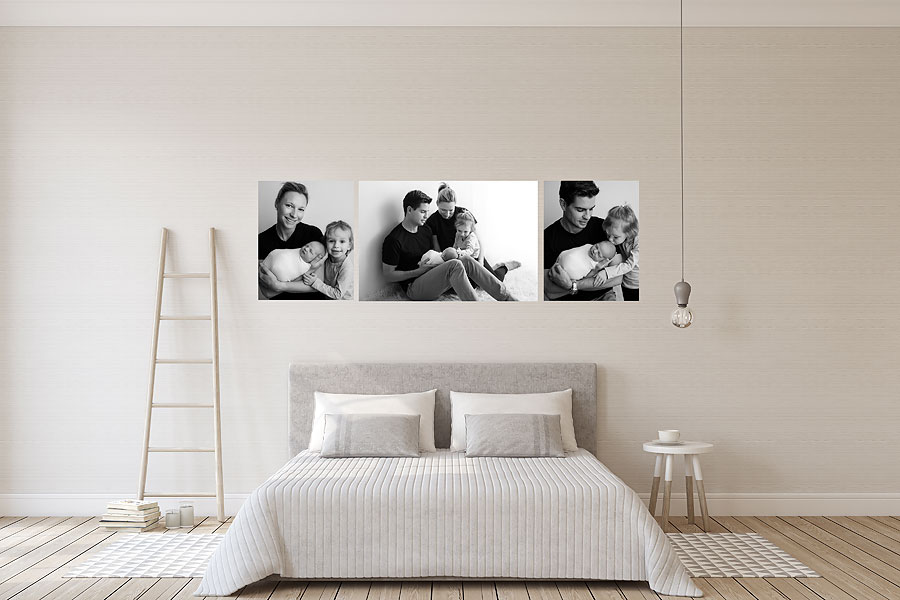 That is exactly what's captured in newborn photography. Remember that time at your 21st when you really wanted to get that special pic, but it didn't happen. Or at your Formal when you were too shy to get professional photos done – and oh, how you wish you had them now. Do not let this be one of those times.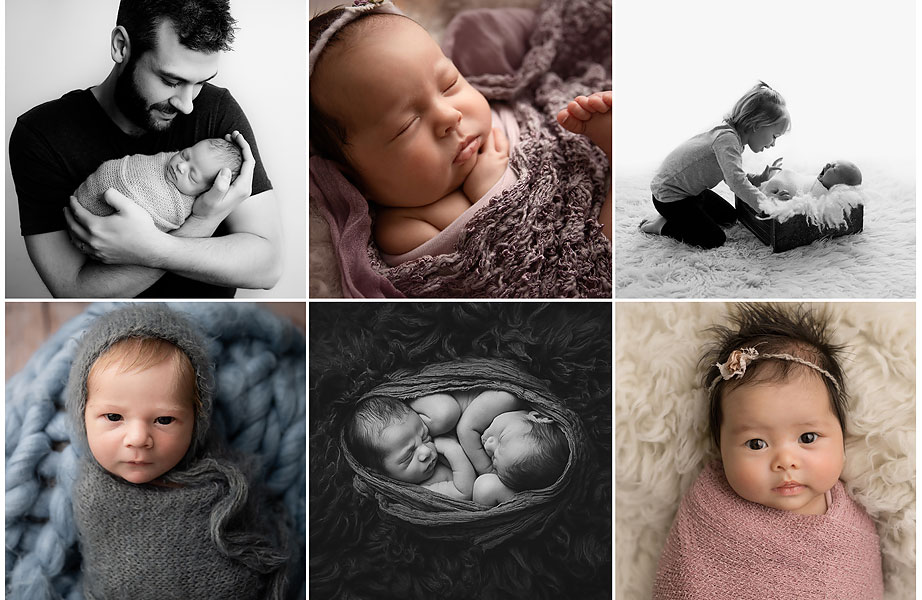 Capturing those precious moments in life doesn't have to be hard. Let your newborn photographer take care of you – after all, that's exactly what they want to do. They want to make this photoshoot as relaxing and special as it can be. Let your photographer do the work – trust me, for them, it's not work, they literally live and breathe this stuff. At just a few weeks old, you won't believe the peace and calmness that comes from a single shot of your precious little angel. Actually, you will, and that's why you're here, reading this, getting organised while you're still pregnant. Because you know how quickly life can pass you by, and you want to hold on to the memories of your baby, forever.
To find out more about Newborn Photography and having your new baby photographed feel free to take a look around for more information contact me here. I would love to chat and would be honoured to photograph and capture this chapter of your family's life.
Melissa x
AIPP South Australian Professional Newborn Photographer of the Year 2019