According to Chinese medicine traditions, the weeks following birth (4-6 weeks) is known as the Golden Month. Many traditions and cultures over the world follow this tradition, ie 40 days in India, Russia and Greece, and many African cultures, just like the Chinese 'sitting month'. During this time a new mother is meant to rest, feed and bond with baby, using the time to replenish and recover. I recently met these two lovely ladies who take this holistic approach to provide Adelaide mums the best possible care post birth to provide them this style of traditional postnatal care, for the modern mum, to ensure she is not overlooked. They want to break the mould and bring women the care that they really need.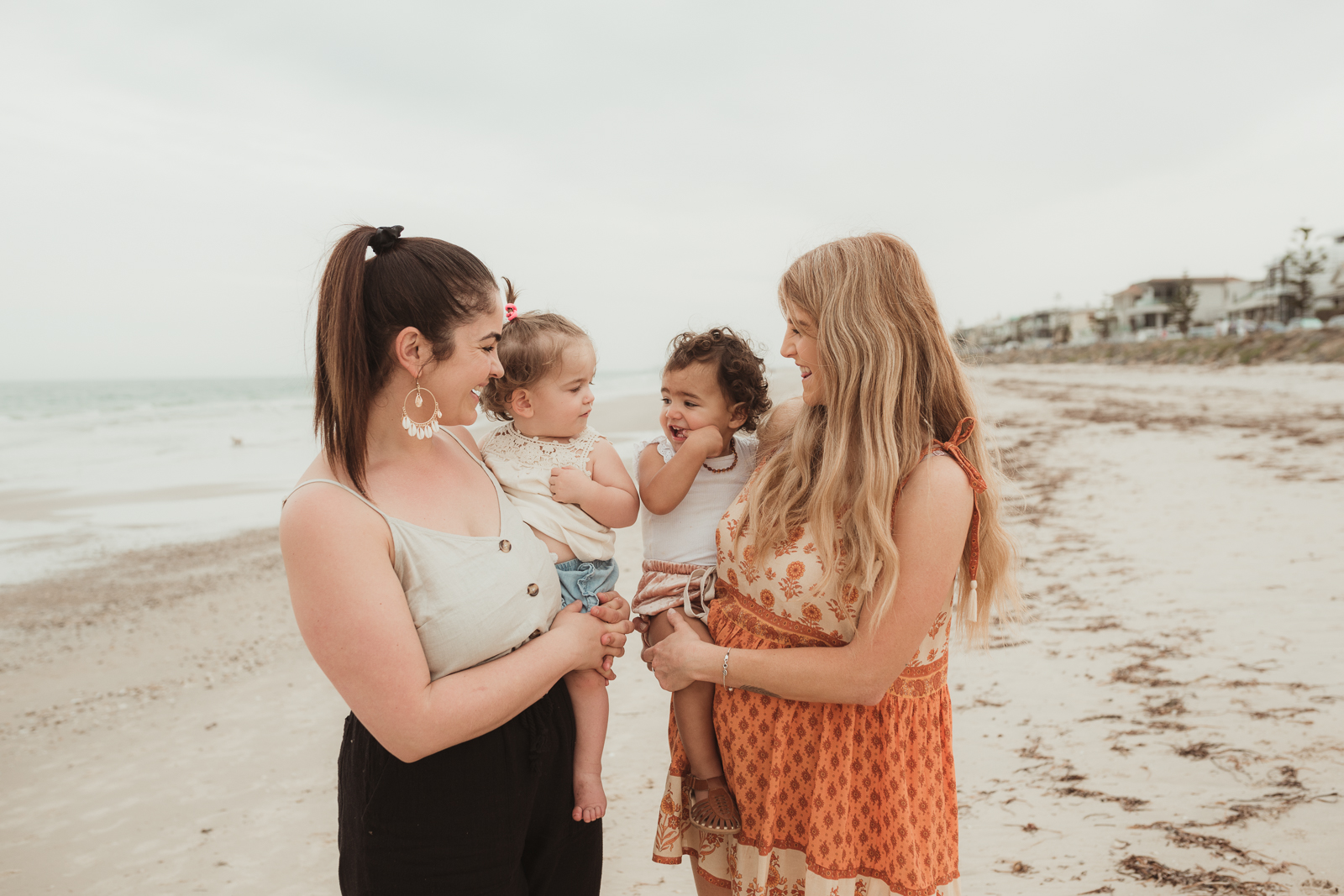 Postnatal care specialists Dr Carla Brion and Nadia Parisi saw this gap in care for new mums in our modern world. They created The Golden Month to provide in-home support when you need it most, providing consultations, home cooked wholefood meals and breastfeeding snacks,  herbal teas, acupuncture, herbs, herbal baths while they look after baby, womb healing balms and belly binding, and postpartum massage. How good does that sound?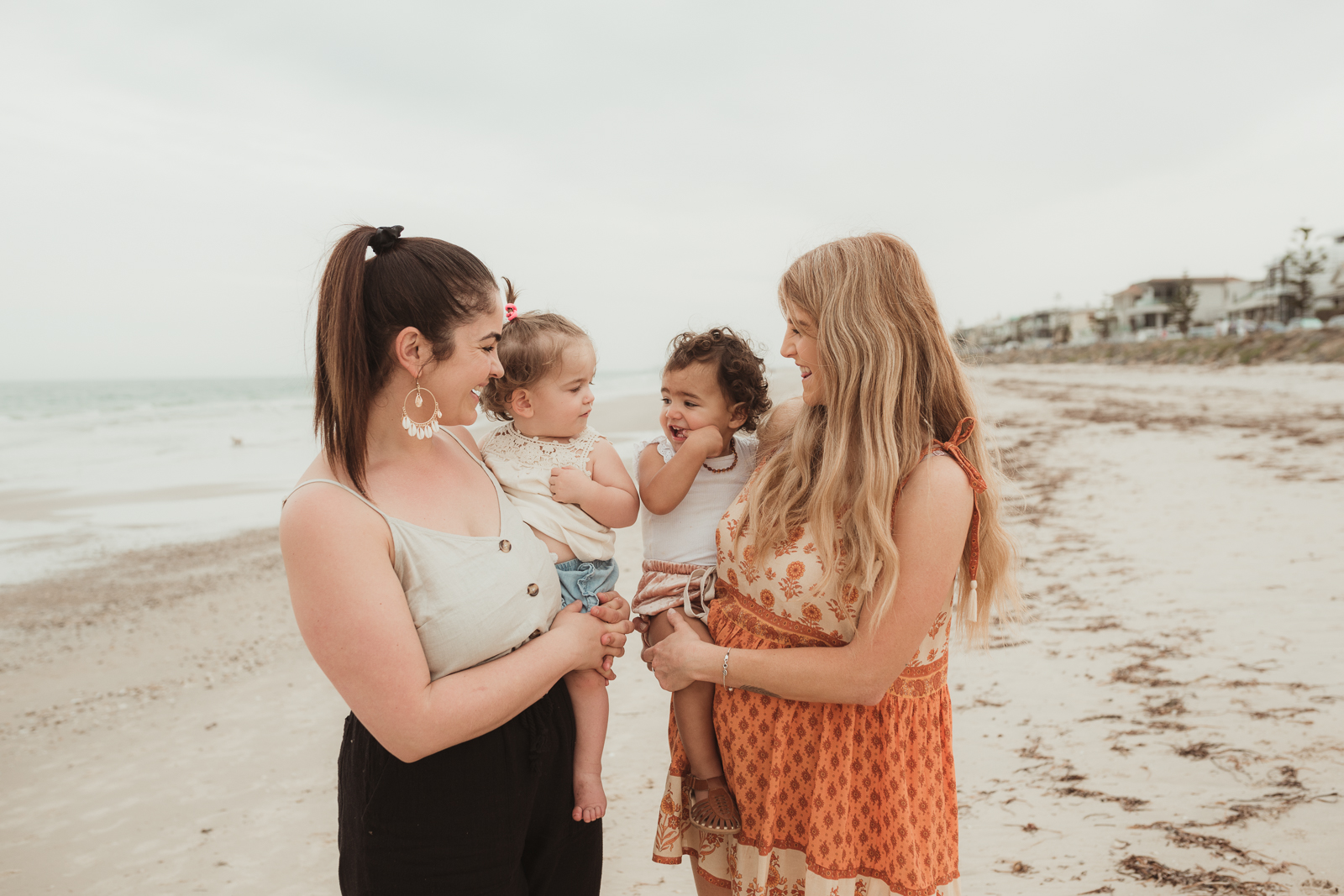 Their aim is to relax and revitalise you after growing and birthing your baby, to allow you to restore your energy and replenish yourself. They will even help to settle baby while you relax in a bath or even take a nap.
Their packages run for four weeks and begin usually after day 3 post birth.
These two women, both mums themselves, came together out of feeling the need to create a traditional care program for women of Adelaide (and they hope around Australia). So they too can experience that traditional post natal care and extended level of care, allowing new mums to focus on baby, bond and recover.
Dr Carla Brion is a Doctor of Traditional Chinese Medicine, Acupuncturist, Women's Health Specialist. She has treated women in the specialised areas of hormones, fertility and pre+post natal care. Recently becoming a mother herself she felt more motivated and empowered to create a change and provide women the extended level of care to restore and recover post birth – hence The Golden Month was born. They are starting small and treat each new mother with in-home visits and traditional care and food.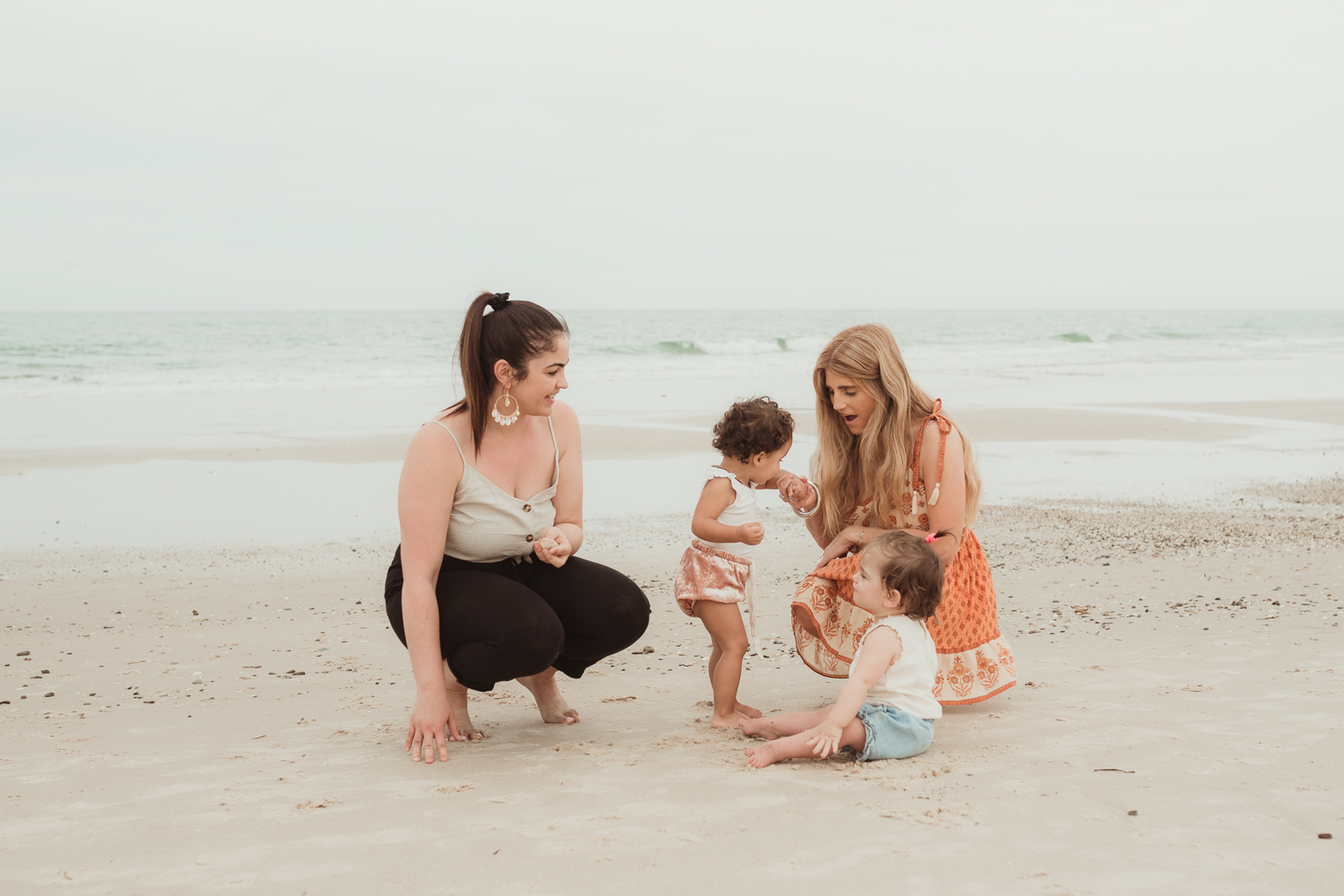 Nadia Parisi is a Women's Heath Massage Therapist, Fertility, Prenantal & Postnatal Yoga Teacher, Holistic Pelvic Care Practitioner and mother to three. She knows first hand how depleted and fatigued new mothers can feel each day. After suffering burn out and mental and emotional fatigue as well as being a single mum and feeling ashamed to ask for help, she realised she had disconnected from the amazing 'tribe' she had around her. There's a thousand reasons why women aren't getting the care they need postpartum, whatever that may be that is her core reason for creating 'The Golden Month' with Carla.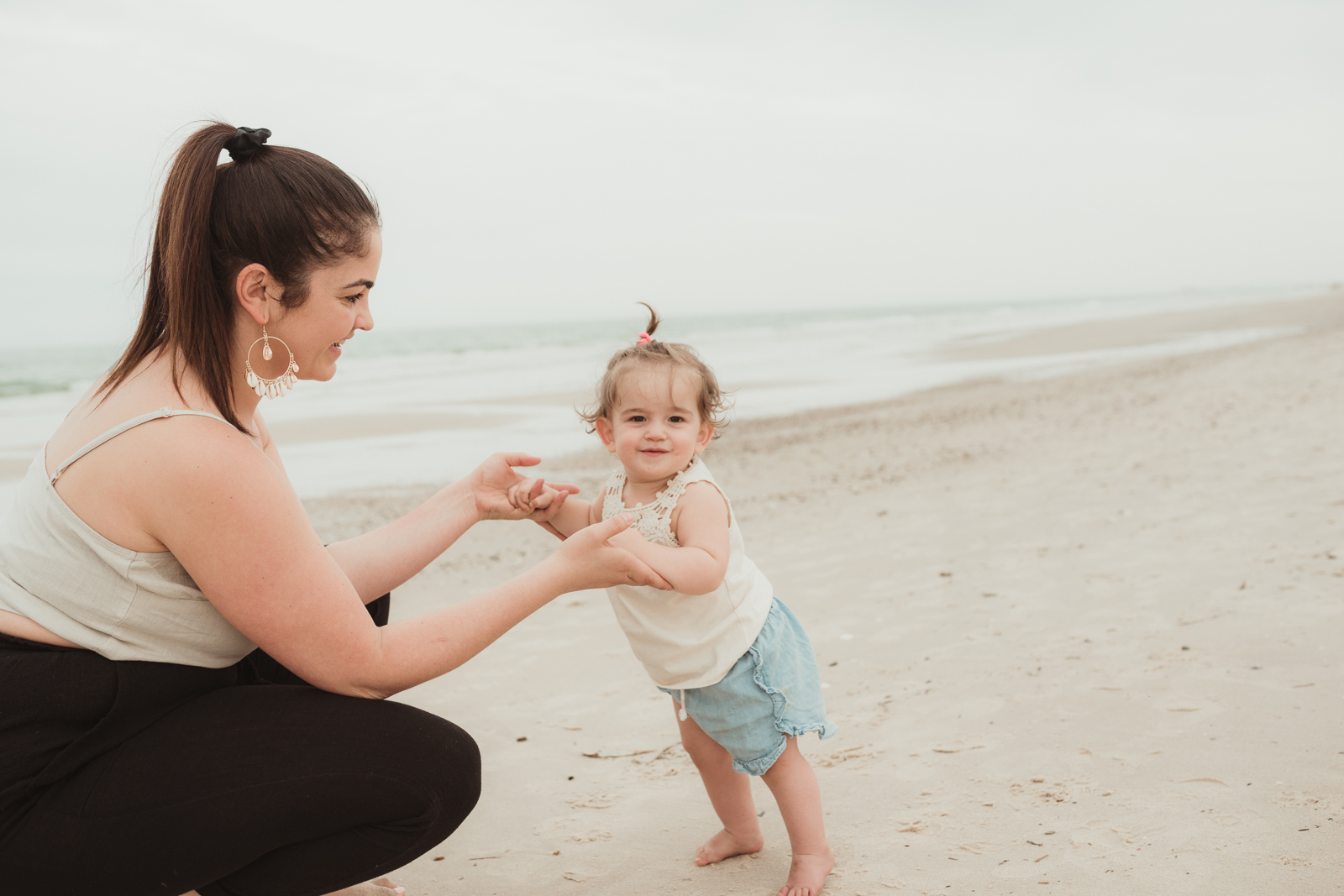 Upon meeting these two lovely ladies I could immediately sense their warmth and genuine love of what they do and what they provide for women. How amazing they are for giving so much of themselves to provide a wonderful, caring, nurturing, restorative postnatal service for women of Adelaide? Now it's up to the mums (and also dads) of Adelaide to accept this support and know how much it will benefit you.
To find out more head over the www.thegoldenmonth.com to find out more about their postnatal care packages.Let me know if you enjoyed this article, finding out more about our hidden gems of Adelaide. If you have a local amazing business (or know of any) servicing new mums, parents to be, pregnancy, families of Adelaide I'd love to hear about them
Melissa x