Tiny • Funsize • Giant • Tribe
No matter what chapter in life you are in I'm here as your family photographer.  The exciting THEN AND NOW PROJECT is for all past families to let you know I'm here as your photographer for life!! I will look after you at every age and stage. When they are TINY newborns, the FUNSIZE one year olds, toddlers, toothless kids at school, right through to your GIANT teenagers. And not to forget the entire TRIBE grandparents and grandkids, extended family/generational shoots… I'm here!
Our children really do grow up so so fast. Yes it's the typical cliché, but oh so true.. and don't I know it?!! Talk about growing families….Two of my boys tower over me and my youngest has just a few centimetres to go. AND my eldest is now officially an adult. Many of you have been with me over the years and have probably seen and followed my boys as they have grow up.
They are constantly changing and going through many stages, the crazy days of toddlerhood, toothless smiles of starting school, and then into the gangly/awkward teens to the 'too cool' grown up kids. And before you know it will have children of their own children and documenting their stories. So being someone that can capture these moments for you is not only my gift but creating your gift for the future.
And that's why I'm creating this project.
Creating a legacy together
As a photographer, together with your family, I am helping you creating legacy for your family to keep forever, look back on when they are adults, showing their own children and grandchildren (and to pass down to future generations). I know, for me and my family, photos really are special possessions. (not the digital files on the computer, but the actual photographs and albums we hold or the prints hanging on our walls).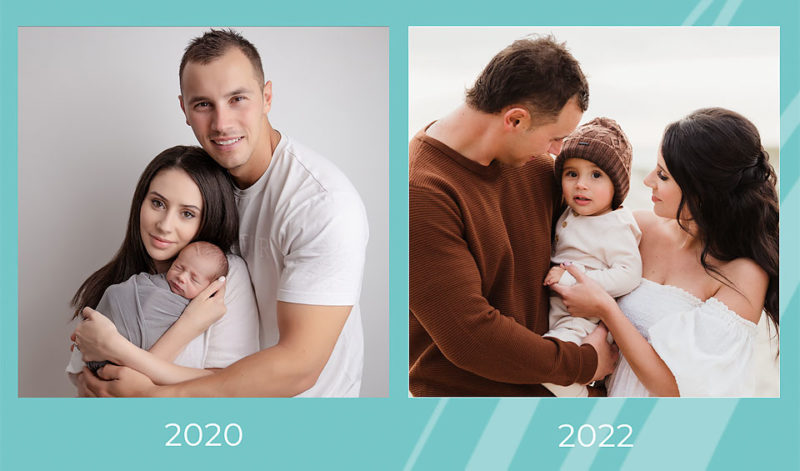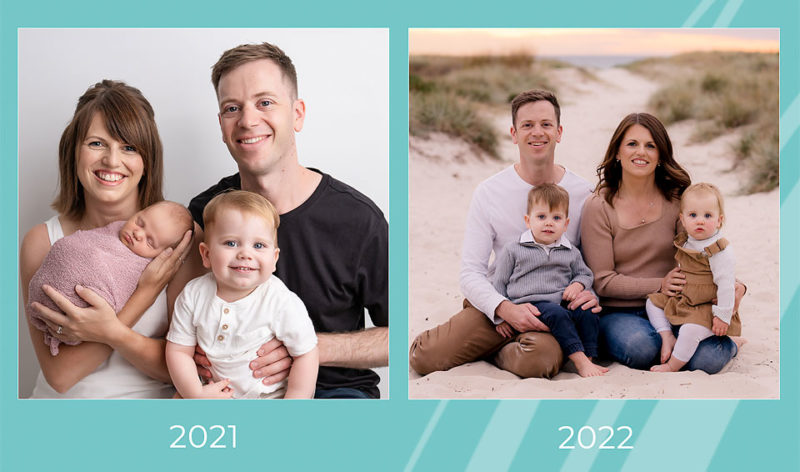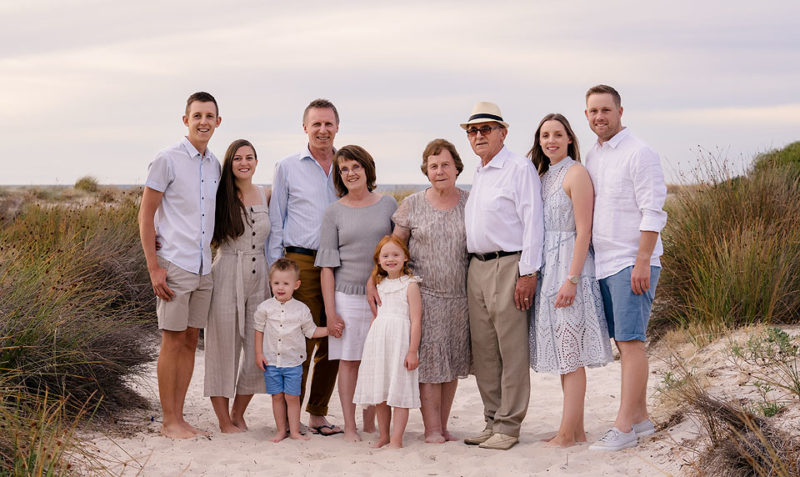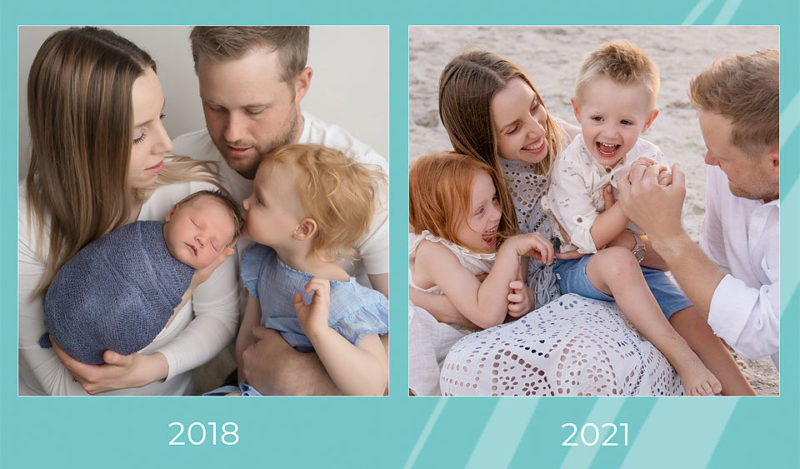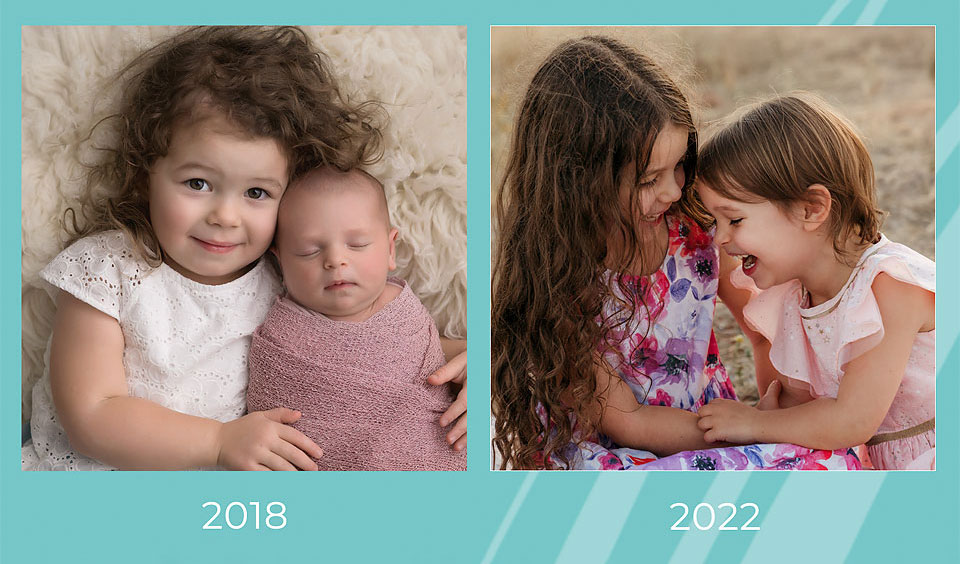 THEN & NOW 
Since 2009 I have photographed 100's and 100's of growing families many of them 2, 3, 4, or 8 times. It truly is magical to document these family stories. And because I love it so much and these families become not only returning clients but friends who I adore, I have created this special project, THEN & NOW, for my special 'tribe' of growing families. 
FOR ALL PAST CLIENTS … this is for you … I'm with you for life!
So for families that have had a newborn shoot or previous family shoot with me and you've reached the next chapter. I'm here for that next stage. We can head outdoors and photograph your amazing family.
If you've been photographed by me before your are part of our tribe and you can book yourself to receive:
a complimentary outdoor family shoot
a bonus 8×10 matted print
and 10% off anything that you order
(if you are returning for the 4th time (or more you will receive 15% off)*
Simply contact me and will book you in – it's that easy!
Just go to my then and now page on the website here and shoot me a message (or call or email if easier for your)… Can't wait to see you again real soon!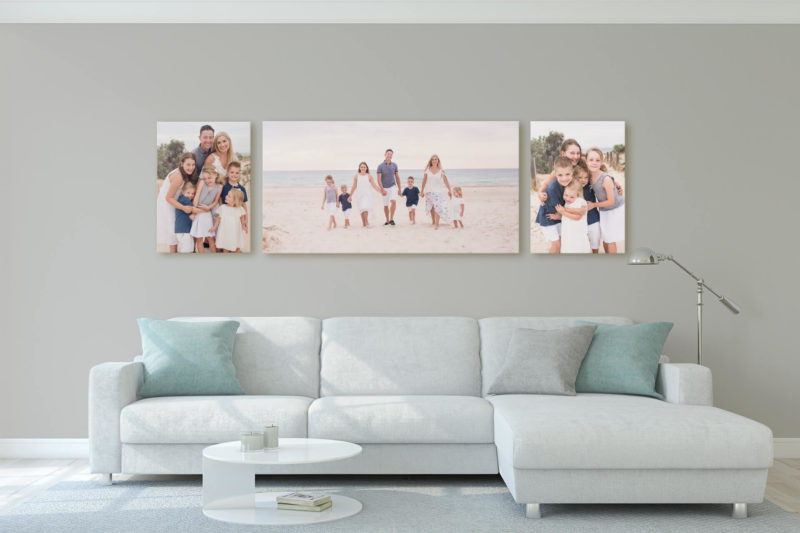 *one session per year. Previous sessions include newborn and family sessions (not mini maternity sessions)