Your growing family is amazing and what better way to celebrate them than through professional portraiture.
As they grow and get older we head outdoors, on location to have some fun family time. We can do this in a location somewhere special to you or one of my regular go to locations. If your fur baby is just as much part of the family as everyone you may also include them too. Extended family sessions are also available.
Most sessions would take around one hour and are generally best taken within the few hours prior to sunset. Weekend spots are limited and book out fast. If you want to get in and secure your preferred date please select your date here.
I want this to be a fun family experience. I know sometimes it's not dad's thing or maybe we don't feel comfortable in front of the camera… but hey that's why I'm here I'm the professional. I'm here to make this as easy and enjoyable as possible for you all. And don't worry about the kids – they'll be fine!
What to wear?
This is the most commonly asked question and worry for parents when scheduling a photoshoot.
Again, don't stress I'll give you my best tips on how to get the best possible results. We will keep it simple and always have your end goal and style in mind. I'll even point you in the direction of some good shops (to suit the budget) if you need it. I always tell families to send me through photos when planning their outfits, if they need help along the way.
Remember I do this all the time, I don't expect everyone who knows what they are doing.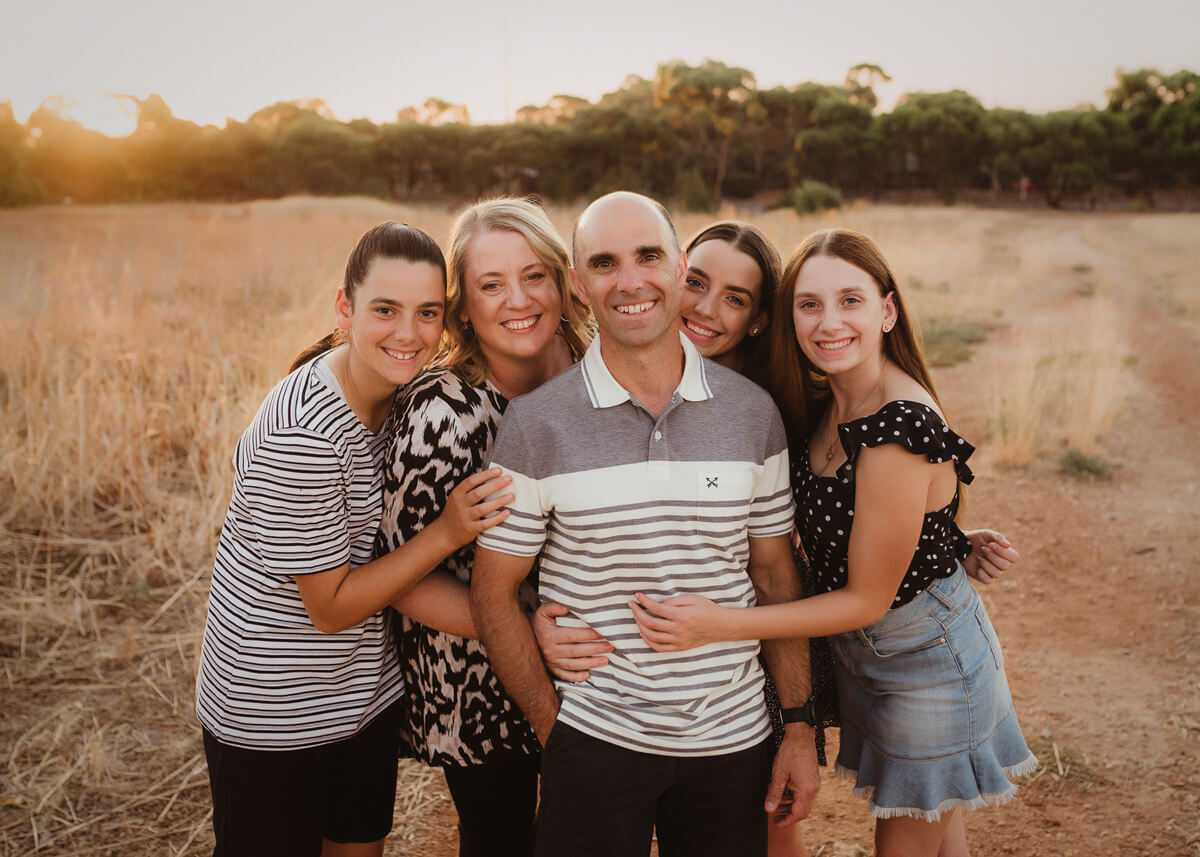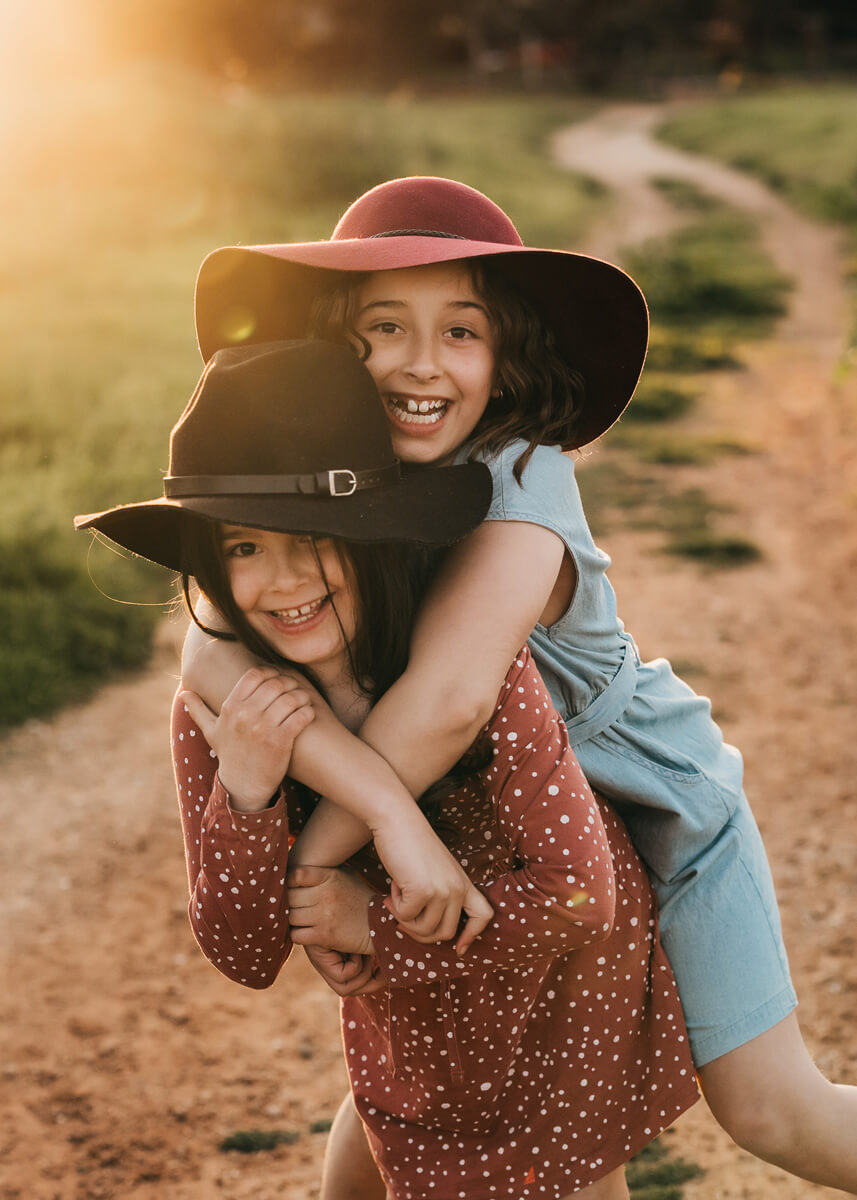 LET'S DO THIS!
Are you ready to book? Have some more questions? Maybe want pricing info? Click below to get more details sent straight away!
Family session fees are $150*. There is no minimum spend (Session fees do not include digital files, prints, product or packages)
To see some of the beautiful products available click here.