A new baby is like the beginning of all things – wonder, hope, a dream of possibilities – By Eda J. Le Shan
My aim is to join you on this journey, to create a calm, relaxing environment for you to sit back and enjoy as you watch your precious little one be photographed. And know that in just a few short weeks they will no longer be this tiny newborn you brought home from the hospital.
When is the best time?
Newborns best photographed in their first two weeks of arrival for the sleepy, curly poses I am known for. For that reason, it is advised that you book in advance whilst you are still pregnant (to avoid missing out). I will book you in for your due date and confirm your session date once baby arrives. The second trimester is the best time to book, some book as early as 12 weeks.
Siblings and immediate family are included in the session as it's such a beautiful time to celebrate family.
Style
My style is natural, simple and personalised to suit you. I believe in simple and timeless images. I want these images to stand the test of time so keeping it simple with your baby as the main focus is what I love. I do love to add soft textures and I have a beautiful range of luxury, handmade wraps, hats, headbands and soft textures available for use. No need for you to bring anything (unless you have something special or heirloom you wish to include). Together we will carefully select these items to design your session to suit your own style and home.
How long?
Every baby and family is different and for that reason I don't have set time frames. I allow plenty of time for feeding and settling your baby (this is where I get my cuddles). Sessions generally last 2-3 hours however, your baby will take the lead for the day. With my expertise of handling many hundreds of newborns I certainly know the best ways to calm, soothe, relax and safely pose your precious little one. (and I'm a pretty good toddler wrangler too)
Where?
Newborn sessions take place in my Mawson Lakes studio, weekdays between 9am – 3pm and will be set for your optimum comfort. The studio will be cosy and warm, ready and waiting for you. You can sit back with a cuppa, relax and enjoy the experience and the wonder of your new little being.
Who?
We all love photos of the new babe, but I think it's important to always include family, that's why my newborn sessions are really newborn/family sessions. I always make sure parents and any siblings get in on the newborn session too. It's a beautiful way of celebrating the love and connections of the newly extended family.

Awarded AIPP South Australian Professional Newborn Photographer of the Year 2019
(runner up 2018, finalist 2017)
2019 RISE International Photography Awards Finalist
2018 RISE International Photography Awards Finalist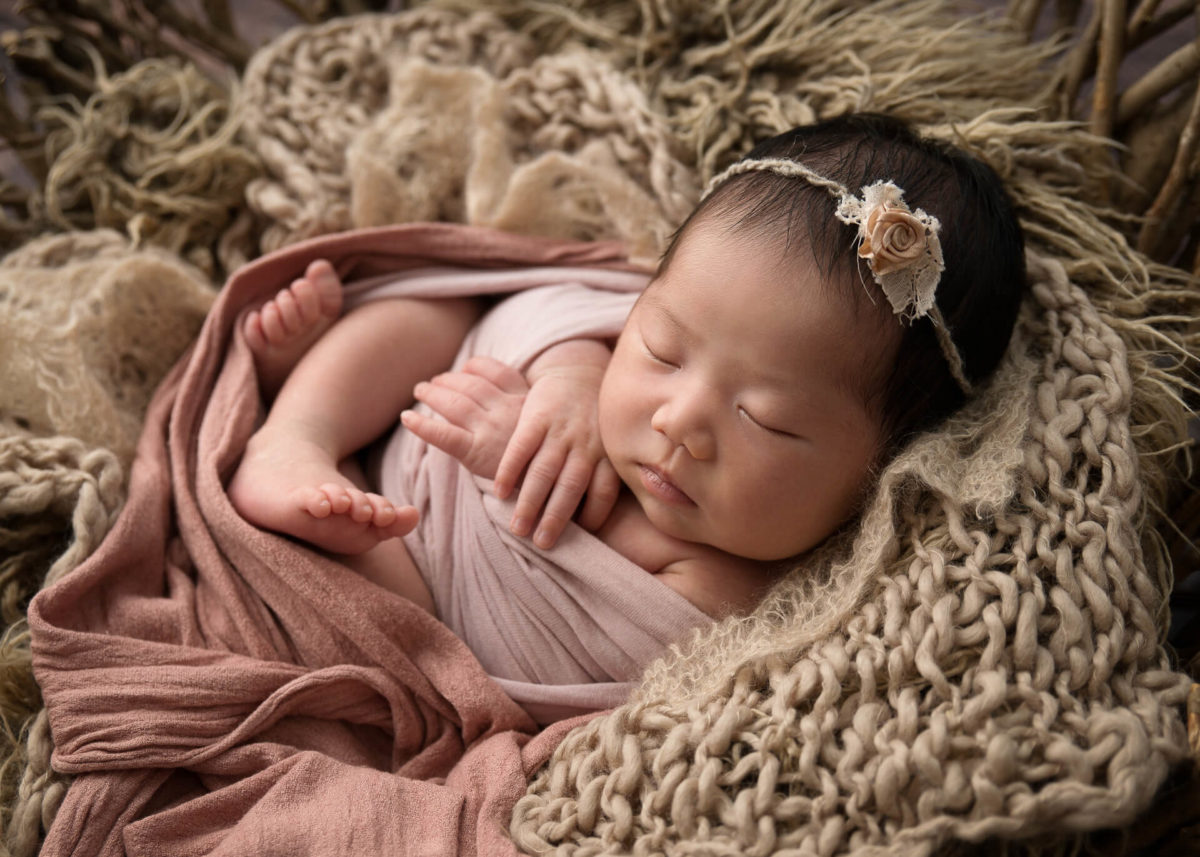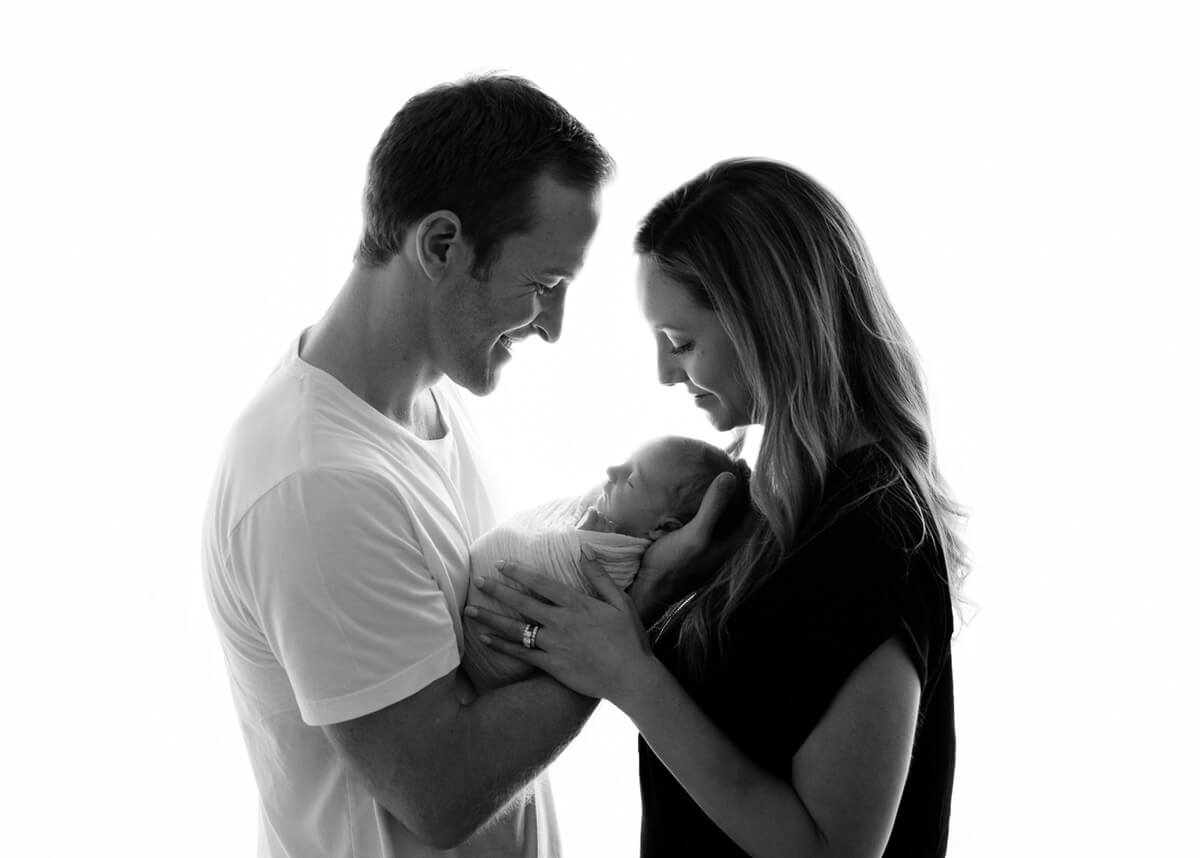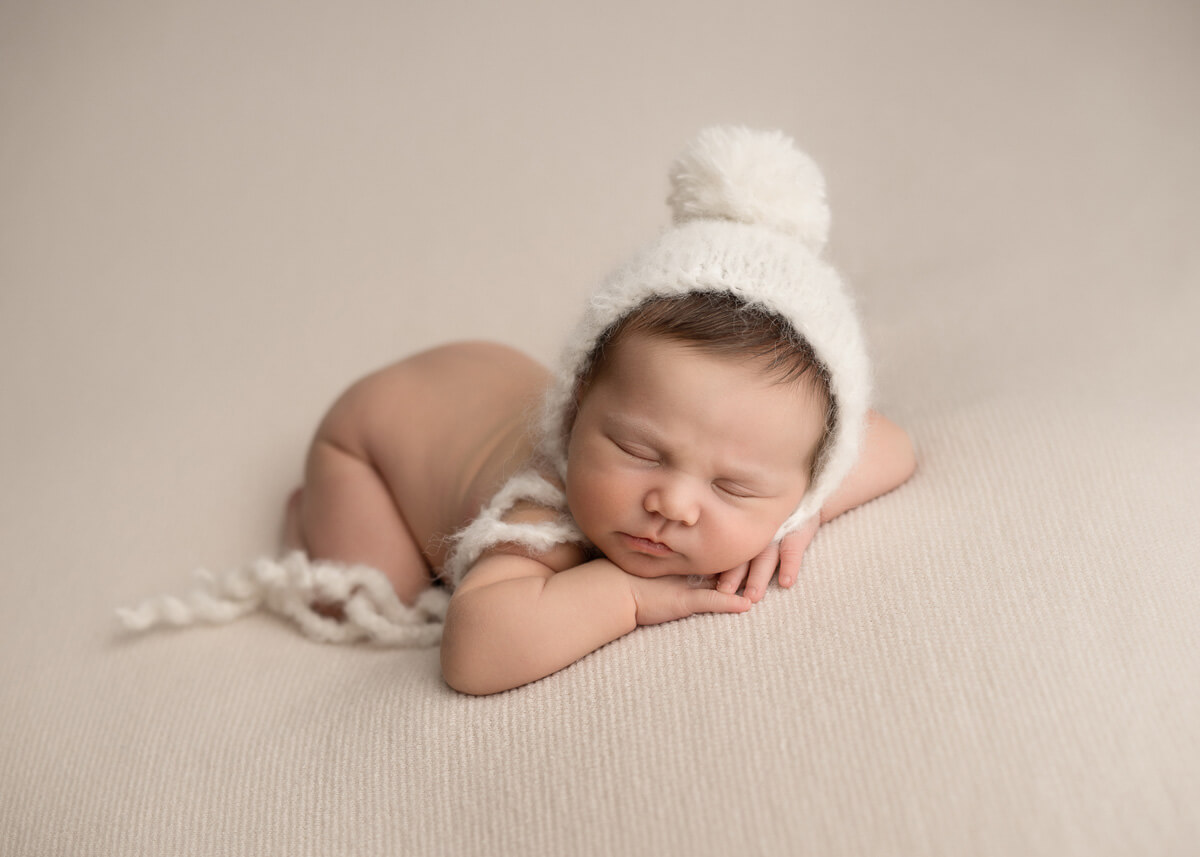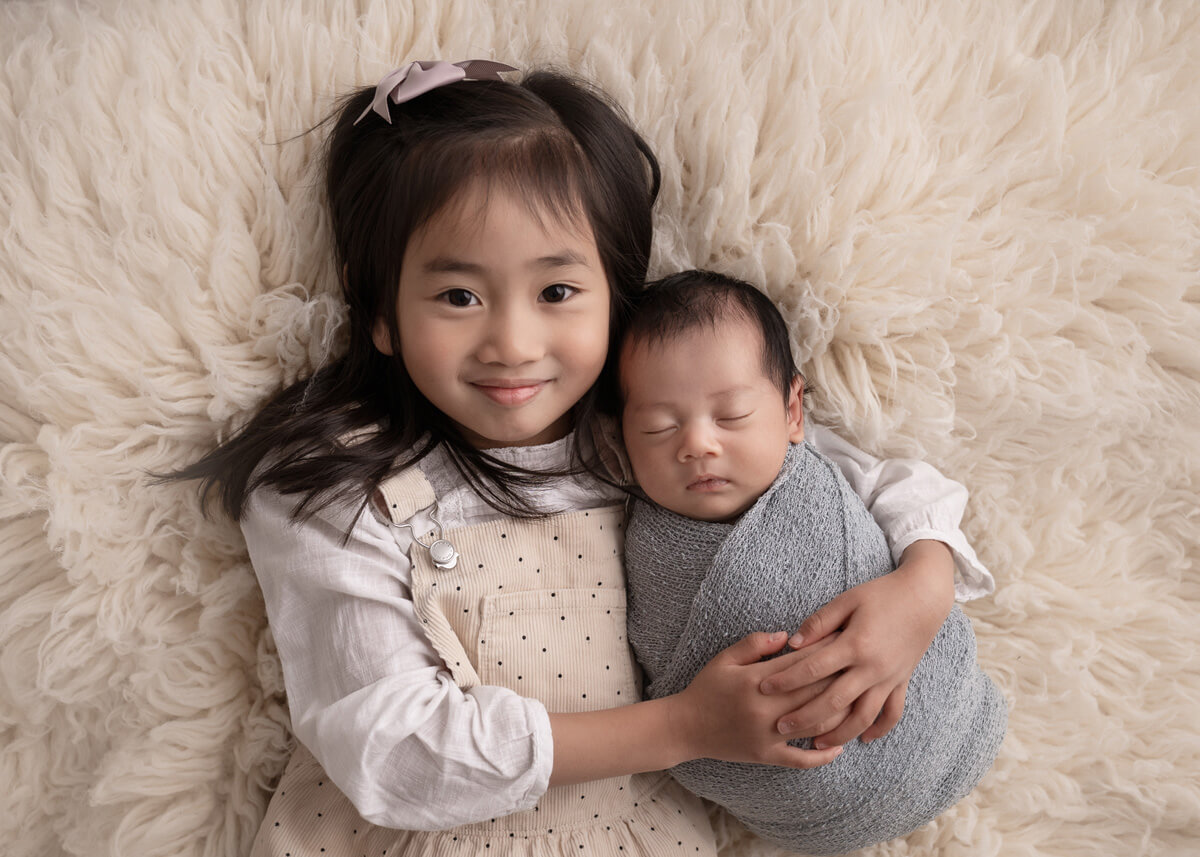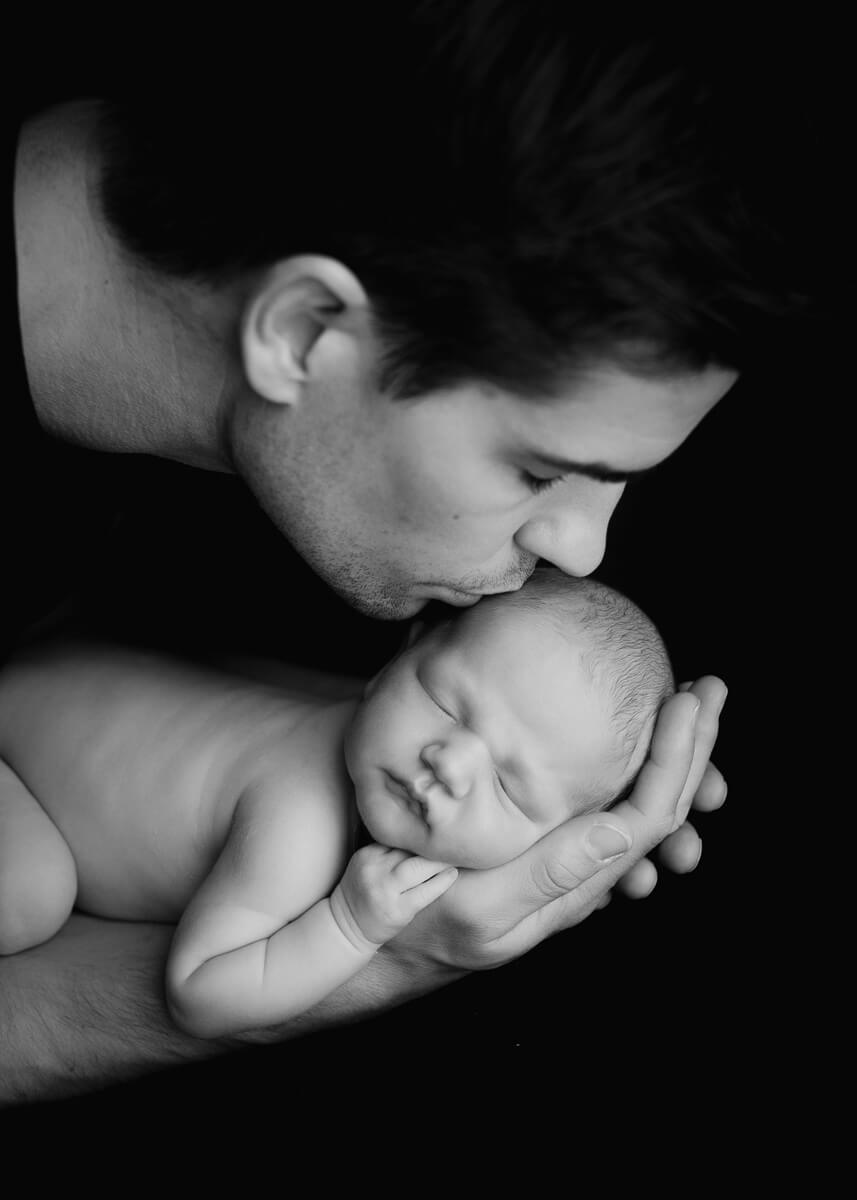 THIS SOUNDS GREAT, NOW WHAT?
Make sure you've checked out the website, and then to download the pricing and FAQ click below.
Newborn sessions are $200. There is no minimum spend.
(session fees do not include digital files, prints, product or packages) 
To see some of the beautiful products available and investment 
click here
.